When I first moved in with Rob he had very little living room furniture. A very threadbare orange sofa that swallowed you up when you sat on it. A lovely little telephone table, which stood in the middle of the room with no purpose. A TV and a guitar. And....that was about it to be honest.
We slowly built up a joint furniture collection of borrowed, donated and second-hand chairs, tables and cabinets and we were really proud of our little home. But, I cannot tell you how much I hated that orange sofa. It was ugly, uncomfy and a bit smelly, but I didn't have a job and we just couldn't afford to replace it.
So, when my former boss offered us his sofa and chair set - we snapped it up. It was a lovely buttery-soft leather and lived with us quite happily for about 5 years, before a combination of cat claws and me falling over a cat killed it. The frame was so broken and distorted that when I sat on it, I fell down the back and got stuck in the springs!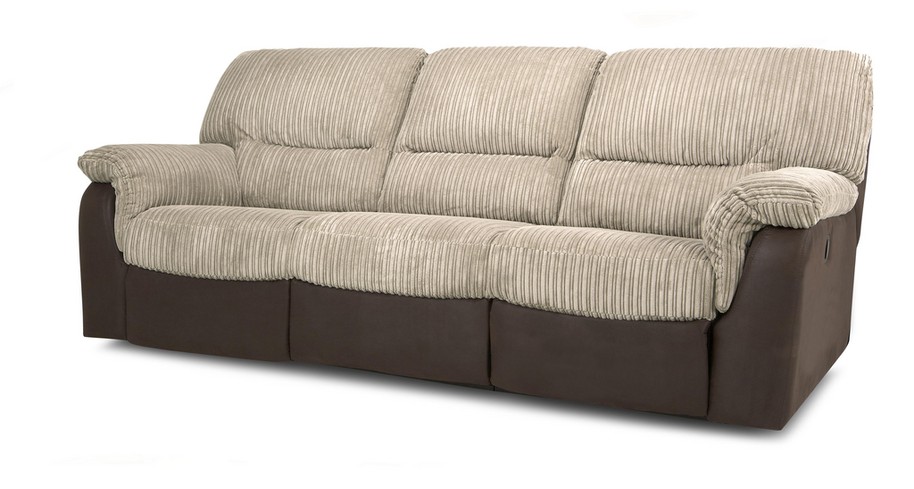 So, about a month ago we finally shelled out for a new sofa. A brand new sofa. This is the very first piece of new furniture we have ever bought together - and I love it. It's soft, comfy, pretty and best of all - it reclines!
But, it leads to one sad little problem. It makes all of our beloved, pre-loved furniture look a bit old and tired.
So, it's dream time. In the perfect world of unlimited funds and space, I would love to fill our room with plush cushions, rustic animal decorations and of course, the perfect coffee table.
Pinterest is a gem for homestyle inspiration.
However, we are not in dream-life-world, and I'm a student so money is incredibly tight. So, I have to make some compromises. When thinking about the most important area in the living room (after the sofa, of course!), it has to be the coffee table. Piled high with beautiful art books, candles and general life ephemera, all snuggled next to a steaming cup of tea and my latest knitting project, it really is a hive of activity.
John Lewis have some absolutely gorgeous
coffee tables
at the moment, from traditional to contemporary. Since the gorgeous glass and mirror tables are out of bounds for us (cat paw prints are a monster to clean off glass surfaces!), it has to be wood. So, I'm pulling in the purse strings and hoping I'll find one of these beauties under my Christmas tree.
I'll be scouring Pinterest for some lovely cheap DIY ideas for the less important areas of the house, failing that I'll throw the cats claw-first at the rest of the furniture so it has to be replaced ;)
There is a sponsored link within this post.