It's been a weird old week for my spending ban. I've done plenty of spending this week...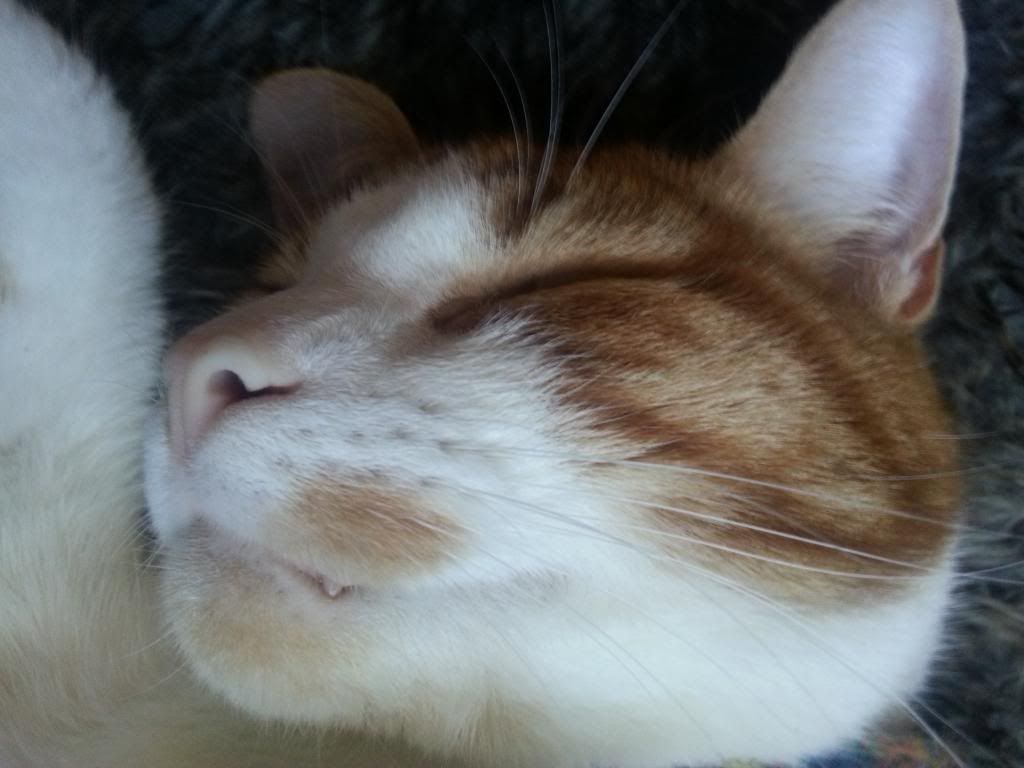 ...but all of it has been on essentials or replacements. So although I actually spent around £70 on various bits and pieces, they have been items like underwear, hair dye, a hairbrush etc.
I did get two new nail polishes this week also, but they were effectively free as I used my Boots points. So, I'm happy to say, I've done it again! Yay!
Wisdom gained...
I am

getting better, sort of.
Money spent...
Money saved (aka. items of lust)
All in all a bit of a boring update to write, but only because I was successful - yay!